The first Albanian Network Operators Forum (ALNOF) ended with a new NOG and an IXP!
---
Albania is a country thriving with Internet Service Providers: more than 50 ISPs are based in Albania and have their own Autonomous System Number (ASN). However, when you dig a bit deeper, you'll find that there isn't much of an interconnection ecosystem among ISPs in the country. The RIPE Atlas IXP Country Jedi shows that packets that leave one Albanian ISP may need to go through Milan, Frankfurt, Amsterdam, London or even Copenhagen before coming back to Albania.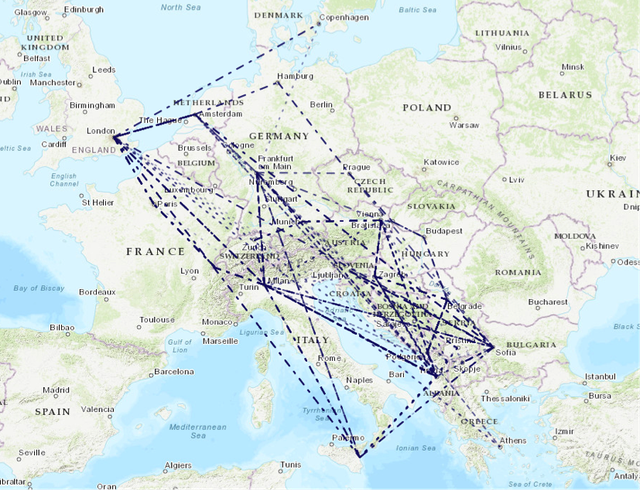 Figure 1: Results of the RIPE Atlas IXP Country Jedi tool for Albania
The poor local interconnection between ISPs has also led to the "export" of most Albanian content over the years. After all, if packets have to cross Europe before coming back, then why shouldn't content be hosted directly in data centers in London or Amsterdam? Not one of the most-visited Albanian websites is hosted in Albania; even many ISPs have their own websites hosted abroad.
One of the issues was that unlike many other European countries, Albania didn't have a neutral Internet Exchange Point that could aggregate ISPs and let them exchange packets in a quicker, more efficient and more secure way. As a matter of fact, even though it is a small country and a lot of people working at ISPs know each other, up to now there was no community of local network operators; what is nowadays being called a Network Operators Group (NOG).
It is in this context that RASH, the Academic Network of Albania, partnered with NaMeX, the Internet Exchange Point based in Rome, Italy, with the goal of organising the first Albanian Network Operators Forum (ALNOF). On 14 November 2017, more than 100 people gathered in central Tirana to discuss interconnection and the networking community in Albania and its neighbour Kosovo.
Figure 2: Mirjam Kühne presenting at ALNOF 1
ALNOF was sponsored by the RIPE NCC, and two of its staff, Mirjam Kühne and Petrit Hasani, were there to talk about the RIPE NCC's activities and services, and to distribute some RIPE Atlas probes to the many ISPs present. The event also featured a set of other presentations by speakers from MIXP, PeeringDB, Facebook, Seeweb and ISOC.
The meeting provided an opportunity for RASH and NaMeX to announce the creation of ANIX, the first neutral Internet Exchange Point in Albania, which will provide a central point for ISPs to interconnect and to access content from global players. The IXP will be hosted at the data center owned by RASH in central Tirana; NaMeX will support RASH in the management of ANIX and donated the core switch for public peering.

Figure 3: The logos of the Albanian IXP ANIX and the new Albanian Network Operators Group ALNOG

The conference also hosted a panel of Albanian network operators, which discussed the opportunity of creating a stable Network Operators Group where Internet infrastructure professionals from the region (in particular Albania and Kosovo) could meet, both online and offline, to discuss common issues. There was enthusiasm from the audience, and a core group of people met immediately after the event to give birth to ALNOG, which now has a website and a mailing list.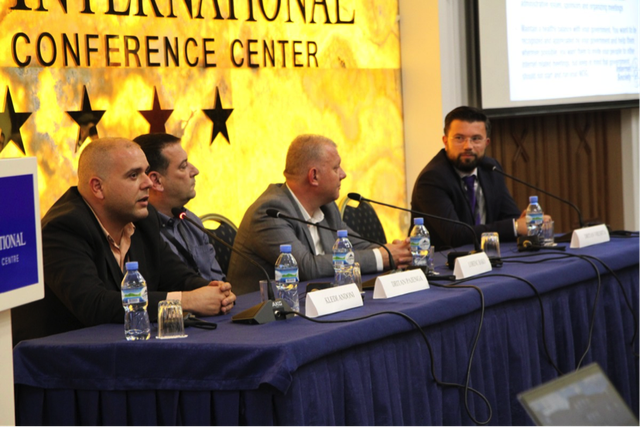 Figure 4: A panel of Albanian network operators during ALNOF 1
We are confident that ALNOF was just the first step in the creation of a solid network operators' community in Albania and of a more efficient interconnection ecosystem between Albanian ISPs!