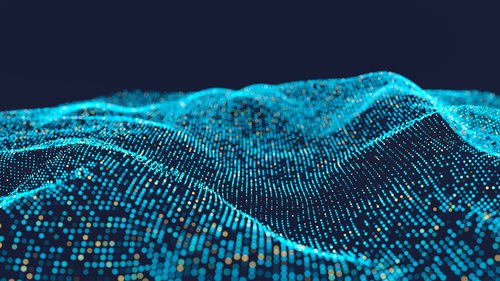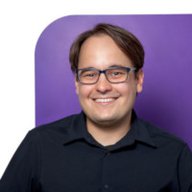 Giovane Moura
Giovane is a Data Scientist with SIDN Labs (.nl registry) and Guest Researcher at TU Delft, in the Netherlands. He works on security and Internet measurements research projects. Prior to SIDN, he worked as a Postdoctoral Researcher at Delft University of Technology, in The Netherlands. He obtained his Ph.D. degree with Prof. Aiko Pras at the University of Twente, also in the Netherlands, with focus on both active and passive Internet measurements. His research interests include Internet Measurements, Management, Security and Machine Learning applications. You can reach him at http://giovane-moura.nl/
Based in Arnhem, The Netherlands
Last year we discovered a DNS vulnerability that, combined with a configuration error, can lead to massive DNS traffic surges. Since then, we've studied it carefully, carried out responsible disclosure, helped large operators as Google and Cisco in fixing their services, and submitted an Internet D…
Read article
Latest articles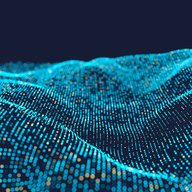 Giovane Moura
Giovane is a Data Scientist with SIDN Labs (.nl registry) and Guest Researcher at TU Delft, in the Netherlands. He works on security and Internet measurements research projects. Prior to SIDN, he worked as a Postdoctoral Researcher at Delft University of Technology, in The Netherlands. He obtained his Ph.D. degree with Prof. Aiko Pras at the University of Twente, also in the Netherlands, with focus on both active and passive Internet measurements. His research interests include Internet Measurements, Management, Security and Machine Learning applications. You can reach him at http://giovane-moura.nl/
Last year we discovered a DNS vulnerability that, combined with a configuration error, can lead to massive DNS traffic surges. Since then, we've studied it carefully, carried out responsible disclosure, helped large operators as Google and Cisco in fixing their services, and submitted an Internet D…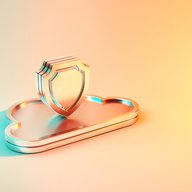 Ivo Dijkhuis
I work as Senior Information Security Officer for the RIPE NCC. Before that, I worked for several Internet related companies in various technical and security related roles. I'm interested in all aspects of information security and privacy, which includes a wide range of topic from information security frameworks (ISO 27001, CSC-20), cloud security, incident response, intrusion detection, OSINT, digital forensics to GDPR. My guilty pleasure? Doing hands-on 'hacking' and digital forensic challenges.
Information security controls help protect against vulnerabilities and risk. In this article, we share details of the RIPE NCC Cloud Security Controls Framework that we'll be using to assess whether cloud providers meet the security requirements for our services.
Editor's Pick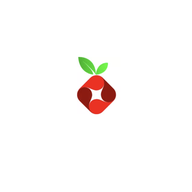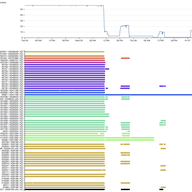 Emile Aben
I'm a system architect/research coordinator at the RIPE NCC, where I work in the science group. I'm a chemist by training, but have been working since 1998 on Internet related things, as a sysadmin, security consultant, web developer and researcher. I am interested in technology changes (like IPv6 deployment), Internet measurement, data analysis, data visualisation, sustainability and security. I'd like to bring research and operations closer together, ie. do research that is operationally relevant. When I'm not working I like to make music (electric guitar, bass and drums), do sports (swimming, (inline) skating, bouldering, soccer), and try to be a good parent.
Subscribe to our newsletter
Find out first about new articles and content