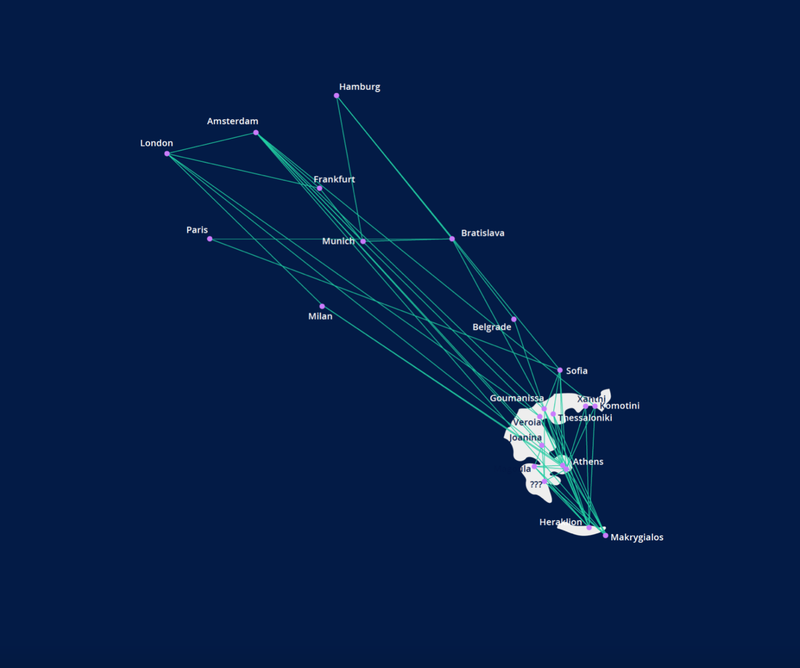 We take a comprehensive look at five different countries in Mediterranean Europe as the next in our series of RIPE NCC Internet Country Reports.
Read article
Latest articles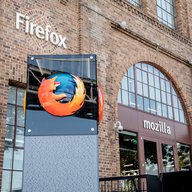 While it remains to be seen what conclusions Mozilla will reach after public consultation into their Trusted Recursive Resolver policy, their initial reaction to the input received has led to positive change. That said, a closer look at responses to the consultation shows more work is needed before…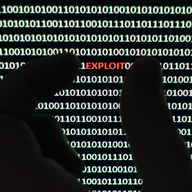 Recent Day One attacks have demonstrated how difficult it can be for organisations to react when vulnerabilities are announced.
Subscribe to our newsletter
Find out first about new articles and content