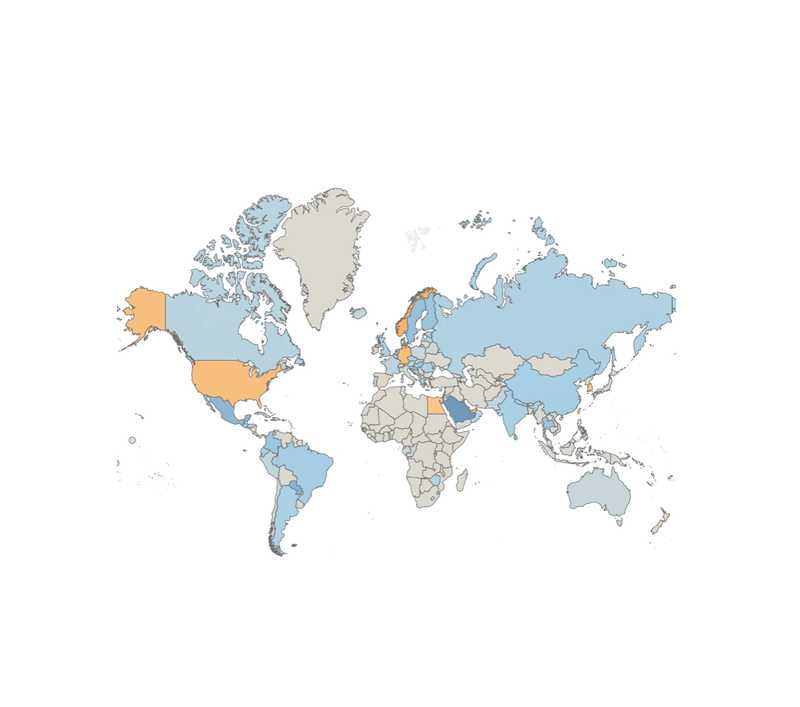 As part of our ongoing efforts to chart the rise and rise of IPv6, we've been looking into the difference between average IPv6 capability per country over a few days in June 2020 versus the most recent similar averages for 2021.
Read article
Latest articles
Social media, apps, web... are only the tip of the iceberg that is the Internet. This article - on Layer 7 of both the networking stack and Maslow's motivational pyramid - explains how the personal need towards self-actualisation can contribute to the resilience of the communities and societies.
Mobile networks have become ubiquitous, offering connectivity performance from slow connections up to speeds comparable with broadband connections. Having tools to emulate such variability correctly is paramount to test new protocols and applications before publicly releasing them.
Subscribe to our newsletter
Find out first about new articles and content