Lorenzo Cogotti
Based in Italy
About the author
Lorenzo Cogotti is a programmer and free software enthusiast. He is founder and lead of The DoubleFourteen Code Forge, an ethical software development organization promoting independent research and good software practices.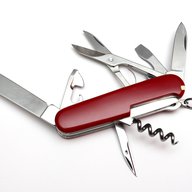 BGP Scanner from the Isolario project helped researchers analyse routing data, but it had its limitations. Overcoming these has led to the development of the Micro BGP Suite. It provides a variety of tools that, while each simple and efficient in their own operations, are capable of achieving compl…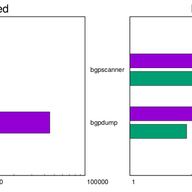 With an increasing number of route collectors and the resulting increase in available routing data, how do we analyse such a large amount of data in a reasonable time? BGP Scanner was developed to meet the limitations of existing large-scale BGP data analysis tools.