About the author
Luca Sani received his B.Sc. and M.Sc. in Computer Engineering from the University of Pisa, respectively in 2008 and 2010. Since 2011 he has been a PhD student at the IMT Advanced Studies, Lucca and an associate researcher at the Institute of Informatics and Telematics of the Italian National Research Council (CNR) in Pisa, Italy. In 2013 he was a visiting researcher at the Computer Science Department of the Colorado State University, working on a BGP monitoring project. His research interest is in Internet mapping, monitoring and analysis.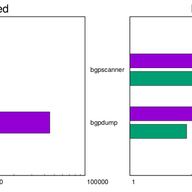 With an increasing number of route collectors and the resulting increase in available routing data, how do we analyse such a large amount of data in a reasonable time? BGP Scanner was developed to meet the limitations of existing large-scale BGP data analysis tools.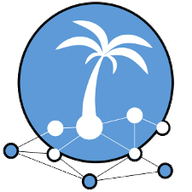 The Isolario project introduces a new concept of Route Collectors to devise real-time services and attract new BGP data sources. Thanks to the integration of BGPlay, the project provides new interesting troubleshooting tools to monitor BGP routes in real-time.