We are migrating RIPE Labs to a new web site. Find here a description of the most important changes and some screenshots.
---
Although less than a year old, RIPE Labs has proved itself to be a useful tool for anyone interested in (Inter)networking. Visitor stats are impressive and more and more people are joining in discussions both online and off.
 
But the nature of Labs itself means we're always open to change and new ideas. We've listened to user feedback and looked around at other tools available.
 
In mid 2010, RIPE Labs v2.0 goes live, giving the site a new look and feel.
It will be much more focused on conversation and discussion. As well as harnessing the power of social networking, the new site will make it simple to join discussions and tell the world what you think. A simplified navigation highlights hot topics attracting attention. Projects get their own pages, compiling information and discussions in one place.
 
We hope the new site will boost RIPE Labs and make it *the* place to discover new, exciting projects and reports as well as a place to tell the world about your own ideas.
Please see some screenshots below.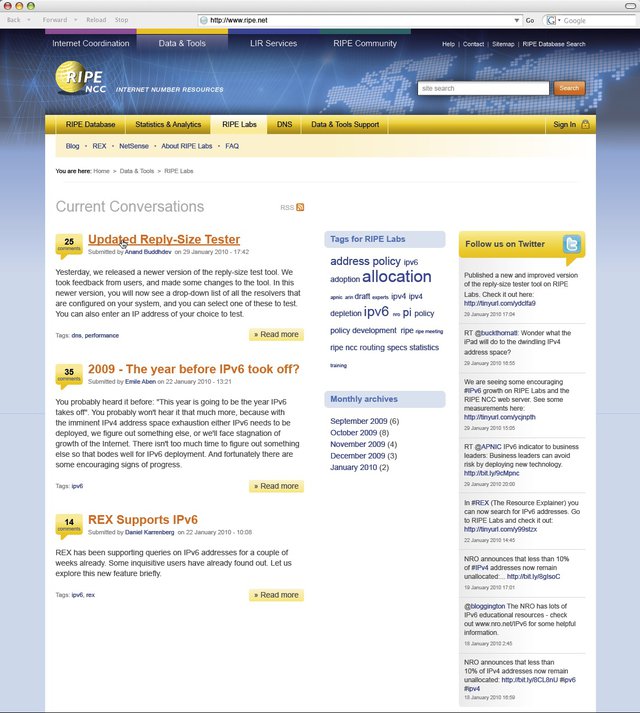 Figure 1: Draft Front Page of the new web site including Topic Cloud and Twitter Feed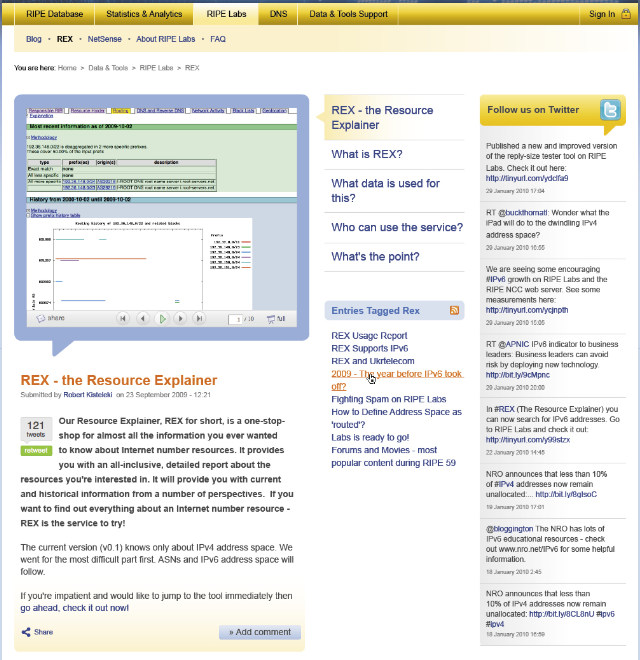 Figure 2: Example of a Project Page on the new RIPE Labs web site