As Rob Blokzijl enters the Internet Hall of Fame, the current RIPE Chair shares her thoughts on his work, his legacy, and the principles he developed with the community.
---
The Internet Hall of Fame was launched by the Internet Society in 2012 as a way of celebrating and giving recognition to those who have made exceptional contributions to the conceptualisation, growth, and ongoing evolution of the global Internet. Its inductees are people whose vision, ingenuity, and sheer hard work has shaped the Internet as we know it.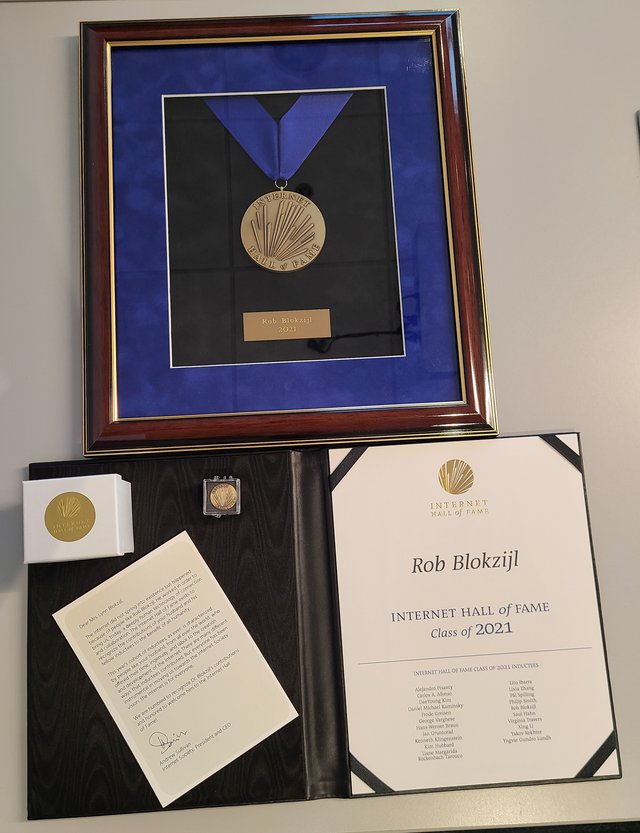 Today, I am very happy to be able to announce that Rob Blokzijl has officially been recognised as belonging to this select set of individuals. Whether you knew Rob well, or are less familiar with the work he did, I feel that this is a good moment to say some words about his legacy.
In 1989, Rob was one of the co-founders of the European Network Operators Group – in French, the Réseaux IP Européens (RIPE). Over the next 25 years, in his role as RIPE Chair, his vision and expertise were essential to the growth and spread of this well-respected forum, which acted as a model for many community organisations that would form later on.
Through this time, looking beyond RIPE itself, Rob also did an extraordinary amount of work to enable and support people who were trying to build the Internet in their own regions. The kind of locally focused collaboration and cooperation that Rob fostered among regional Internet communities was essential for the success of the Internet as a whole.
With his talent to connect people, to engage with everyone from techies to government representatives, and to build consensus among diverse and sometimes conflicting interests, Rob built a stable community that still flourishes today.
Another special aspect of his legacy lies in his having made absolutely sure that the decisions we make as a community are arrived at in an open, inclusive, bottom-up fashion. This approach still lies very much at the heart of the way we define ourselves as a community, and it continues to help us overcome challenges as the landscape around us evolves.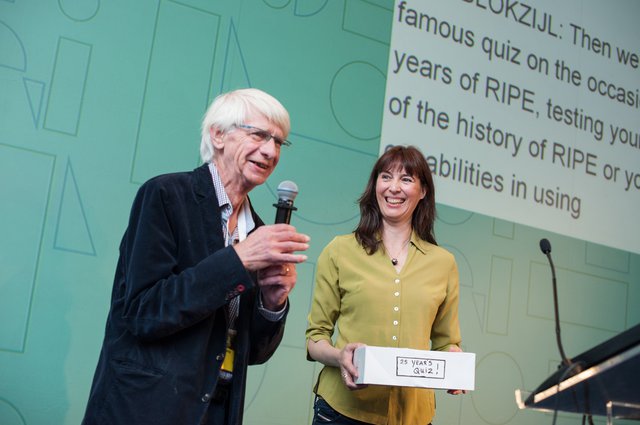 Without Rob, we simply wouldn't have such a strong network operators group in Europe and beyond. Rob built this community and - in his pragmatic and diplomatic way - he always defended values such as openness, collaboration and cooperation that are so important for an open and accessible Internet for all of us.
In my role as RIPE Chair today, I greatly benefit from Rob's legacy and leadership and I am still guided by his voice of reason. His mantra to "keep things simple" is something we still very much follow as a community, just as we continue to value the openness and approachability that were so fundamental to his character as an individual. He will remain an inspiration for our community for many years to come.