February was a short yet busy month, not just for the RIPE Chair Team, but for many of us in the RIPE community. We saw active discussions on the RIPE mailing lists and a variety of online events.
---
Policy Development Process (PDP)
Over the past months, Niall and I have been taking a close look at the policy development process (PDP). Thanks to many of you in the community, who've taken the time to share your knowledge and experience with us, we've come to a better understanding of the evolution of the PDP and why certain decisions about the way it works were made in the past. Taking the time to have these conversations is important, but it's also meant we've not yet published the two RIPE documents I mentioned in our last update. Lots of what we've been learning keeps finding its way into these documents, and quite rightly so. 
RIPE Governance
In the meantime, we're also looking into the way RIPE is governed. This might sound like a boring and administrative task, but I think it's important for our community to have a stable and documented governance framework. This doesn't only demonstrate the maturity -- or ripeness, if you will... -- of our community to those looking at us from the outside, but it'll also help guide future generations as they come into the RIPE community as members.
Over the years, a number of documents have been published that describe how RIPE functions, such as the tasks and responsibilities of RIPE Working Group Chairs, the RIPE Chair selection process and the RIPE Code of Conduct. The very first governance document agreed by the RIPE community was its Terms of Reference.

We will see how we can make the governance framework of RIPE more visible on the website. As a first step, we're introducing "Governance" as a category for RIPE documents.
Industry Events
We're always interested to see what's going on in the wider community. During February, Niall and I attended a number of community events:
Community Wellbeing
Entering the second year of this pandemic, I'm also thinking about the wellbeing of our community. This concerns our community as whole: How are we maintaining (working) relationships? And how are we building new ones if we can't meet each other face to face or introduce others to each other in person? How are we working together towards our common goals and principles while sitting in our bubbles at home? How can we come up with new, creative ideas without informal brainstorming and unplanned inspiration?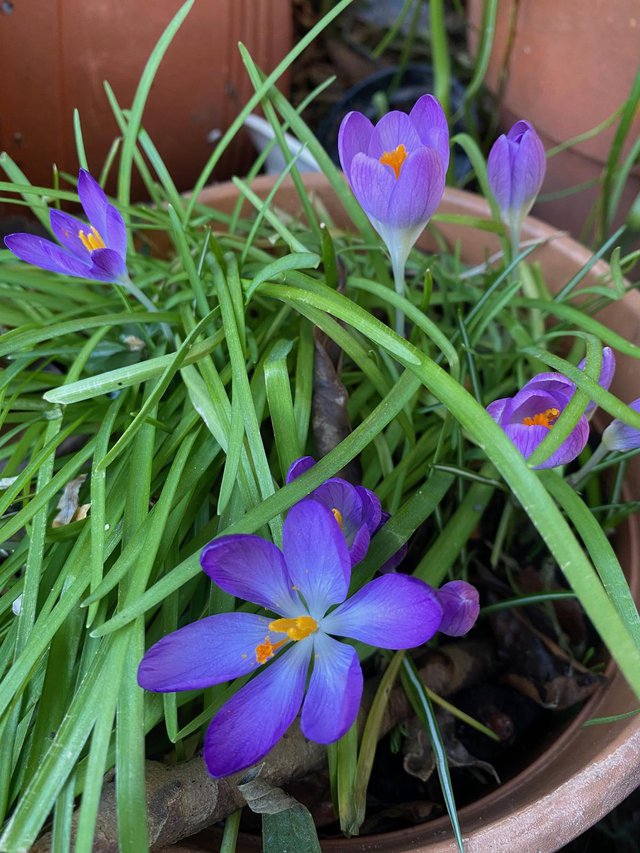 Each and everyone of us is affected. So how are we all coping with this situation? Do you live by yourself and feel lonely and demotivated without social interaction? Or maybe you are overwhelmed by too many tasks and responsibilities at home with too many people in a small space? Do we have enough safety nets? Do we look after each other?
The other day I attended the NLNOG coffee break - an informal chat room that is available every business day at the same time where people can pop in for small talk with others about anything work related or personal. Even though we are all tired of online video calls, it left me refreshed and positive. It was nice to see a different set of people in an informal setting. I think I might join more often. Are there similar initiatives in other countries? Feel free to post them in the comments under the articles so your colleagues can find them.
And I hope you will take time to go outside and enjoy the spring.  Don't forget to "recharge your battery" and take time away from your screen.