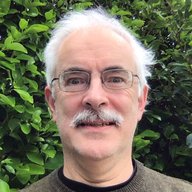 Niall O'Reilly
Based in Dublin, IE
About the author
Active in RIPE since RIPE 3 (January 1990). Served as (co-) chair of TLD and ENUM working groups when they were active. Participated in foundation of CENTR. Worked for decades in IT Services at University College Dublin; while there, was responsible (among other thiings) for several years for operation of .IE TLD. Was selected as Vice-Chair of RIPE and started 5-year term in September 2020. Works part-time at Tolerant Networks Ltd, a small campus company based at Trinity College Dublin.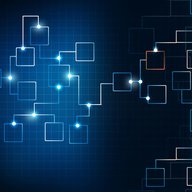 RIPE 83 was the fourth RIPE Meeting we've held online - but the presentations and conversations that took place were a strong reminder of why we come together in discussion and debate to keep each other informed and engaged on what's happening across the different spheres that form our community.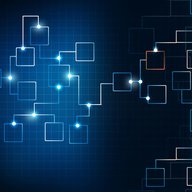 RIPE 83 is only a couple of weeks away and last preparations are in full swing. In this update, we take a look at how things are lining up in terms of talks and topics, social events, and other community matters to be addressed at the meeting. For this and more on other industry events, read on.