Are you working on a project that has the potential to increase the resilience of the Internet and benefits the Internet community? If so, apply for funding! The call for applications is open until 23 August 2020 23:59 UTC.
---
For more than 25 years, the RIPE NCC has supported activities and projects for the "good of the Internet". Community-driven, non-commercial work has been fundamental to the success of the Internet from its earliest days, and continues to play an important role in making the Internet resilient, secure and accessible for everyone.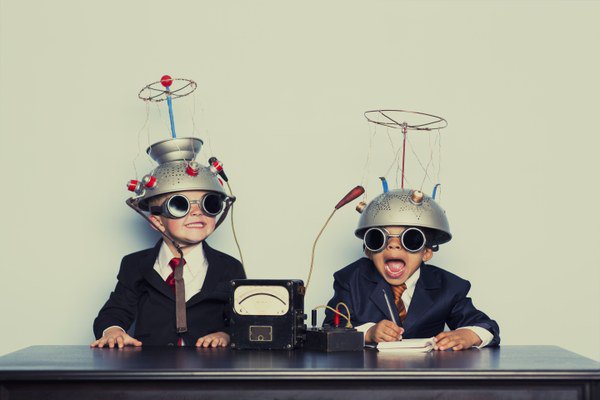 Through the RIPE NCC Community Projects Fund, the RIPE NCC will provide up to EUR 250,000 per year to support projects of value to the operation, sustainability and resilience of the Internet, with a focus on tools and services that benefit the technical community in Europe, the Middle East and Central Asia.
This is the fourth round of the RIPE NCC Community Projects Fund. To date we've funded 19 projects, each of which you can find out more about here.
Apply Now to Get Your Project Funded!
We want to hear from individuals or organisations that need some financial support to get their projects off the ground or keep them going. Here are some important criteria you'll need to meet to qualify for support:
The project must benefit the Internet (particularly the RIPE community)

The project must be non-commercial in nature

There must be a clear project plan and timeline
If this sounds like your project, we want to hear from you! See our website for more details.