We are happy to announce the election of two new selection committee members for the RIPE NCC Community Projects Fund.
---
Since the Community Project Fun was initiated in 2017 to support projects of value to the Internet's operation and resilience, a number of interesting projects were selected by the selection committee.
Earlier this year, we launched a call for two new volunteers to join the selection committee. One volunteer to replace Mieke van Heesewijk (who recently stepped down after two years of service), and one to fill a new place on the committee. We received applications from eight community members. After careful consideration, the RIPE NCC Executive Board have chosen Tim Wattenberg and Bert Hubert to join the selection committee.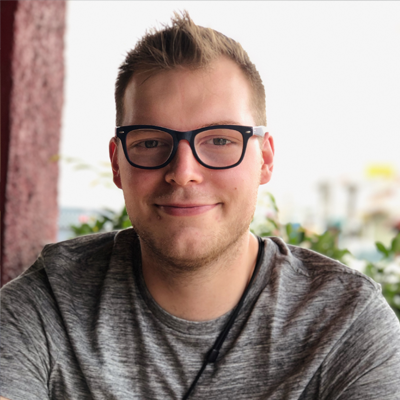 Tim Wattenberg
"I'm 26 years old and from Cologne, Germany. I received my Bachelor's degree in Computer Science, in May last year and I'm currently enrolled in the Master's program at RWTH Aachen University. In 2018, I presented my Bachelor's thesis through the RIPE Academic Cooperation Initiative (RACI) at the RIPE Regional Meeting in Almaty, Kazakhstan and at RIPE 77. I attended RIPE 78 as a RIPE Fellow and have also attended several IETF meetings.
For over five years, I worked for the Computation Centre of the University of Cologne (RRZK), mainly as a Software Developer. Since July 2018, I've worked for DE-CIX and some other clients as Software Consultant/Engineer.
I'm an enthusiastic member of the community with a strong interest in software development and a variety of projects that may well help to shape the future of the Internet. Being fairly new to the community, I can share new ideas, opinions and insights."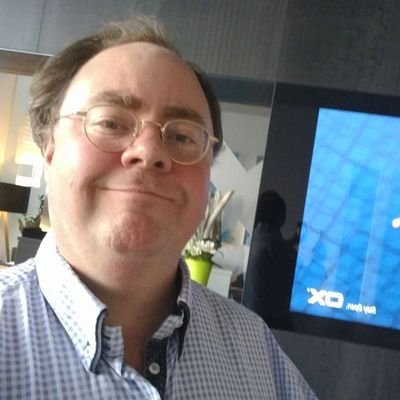 Bert Hubert
"I'm the founder of PowerDNS; an open source set of nameserver products. I also frequently contribute to other open source projects, either with code, documentation or blog posts, helping open source authors. In my career, I have written code, managed teams, worked in outreach and recruiting, as well as coaching and development work.
Besides knowing how to code open source, I also have an understanding of the interactions with the world of enterprise, especially between large-scale network operators and telecommunication companies. It takes more than money and programming skills to make a project successful, although these help, of course. If we intend to make the Internet better, we must support software that actually gets used and makes a difference."
Curious about who else is on the committee? Take a look at the RIPE Labs article introducing the original committee back in 2018!