Andrew Campling
Based in London
About the author
Andrew Campling is Director of 419 Consulting, a public policy and public affairs consultancy focused on the tech and telecom sectors. He has nearly forty years of experience in a wide range of increasingly senior roles in a mainly business-to-business technology context, together with over a decade of non-executive experience. He is currently engaged in a number of initiatives linked to encrypted DNS and related developments.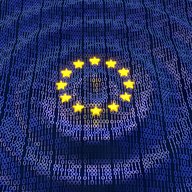 The European Resolver Policy is intended to provide reassurance to end-users and other stakeholders that personal data gained in the operation of DNS resolution services will not be misused. In this guest article, Andrew Campling talks about the aims and benefits of the policy.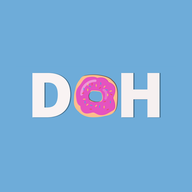 DNS-over-HTTPs (DoH) has come a long way, but there's still plenty of work to be done. Here's an update from Andrew Campling on developments in DoH.