Athina Fragkouli
About the author
I am the Chief Legal Officer at the RIPE NCC, responsible for all legal aspects of the organisation.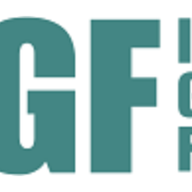 The 13th annual meeting of the Internet Governance Forum (IGF) runs from 12-14 November 2018 in Paris. The RIPE NCC staff at the event will be liveblogging key moments and session take-aways. Check back on this page for regular updates on the issues, arguments and ideas from RIPE NCC staff and RIPE…
In this article we're looking at amendments that will be needed to the RIPE Database in order to ensure GDPR compliance.