Fostering diversity and inclusion on a whole variety of different fronts has long been a big part of the work that goes into preparing RIPE Meetings. Here's a look at what diversity means at RIPE 83.
---
As organisers of RIPE meetings and a secretariat for the RIPE community, we at the RIPE NCC take our role in fostering diversity in meeting participants seriously. Accessibility is one major component of diversity and inclusion and the RIPE community has been excelling in enabling asynchronous and remote participation in the decision making processes.
Diversity Then
Even before the COVID-19 pandemic, we provided live video stream and enabled real time remote chat comments and questions, which were read aloud to the presenter by RIPE NCC staff. We hired stenographers to take notes - very important for shared understanding when we have a mix of native and non-native English speakers. Recordings and slides from all presentations were made available super-quick (the same day), so that people who couldn't be physically present would have a chance to approach the speakers the next day via chat or social media. And we've always published daily meeting reports for those who only have time for the "executive summary". This also enabled the participation across multiple time zones.
Also, since 2016, the RIPE NCC and the RIPE PC have implemented many of the recommendations made by the Diversity Task Force. This has resulted in a whole bunch of different initiatives and events around RIPE Meetings:
Diversity Now
Since RIPE Meetings went virtual, starting with RIPE 80, we've been organising a very different kind of event. Many barriers for diverse participants have been removed:
The need to take the time away from work or family has been decreased
Cost of travel, accommodation and conference ticket has dropped to ZERO
Fear of speaking in person in front of the live audience (who could be hostile; or speaking having an "imposter syndrome") has been alleviated by normalisation of video-talks
Some of the advantages of the in-person meeting have been lost, though. While I am happy that virtual events are good for increasing diversity, I am hoping that the pandemic will be over soon; and that we can learn these lessons and implement them In Real Life.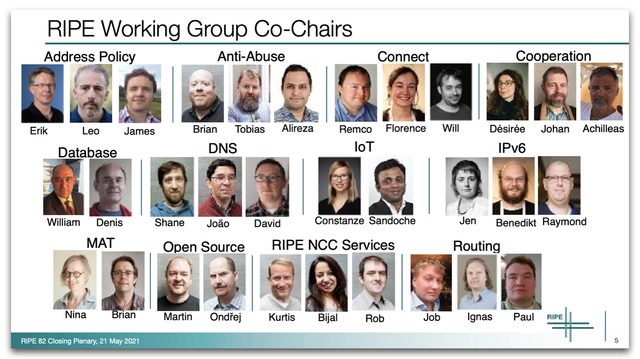 You Can Contribute Too!
Apply to give a talk! Working Group sessions and lightning talks are still open for proposals!
Apply to be a Working Group chair - and cross-connect RIPE with your own community!
Join the Diversity Task Force / mailing list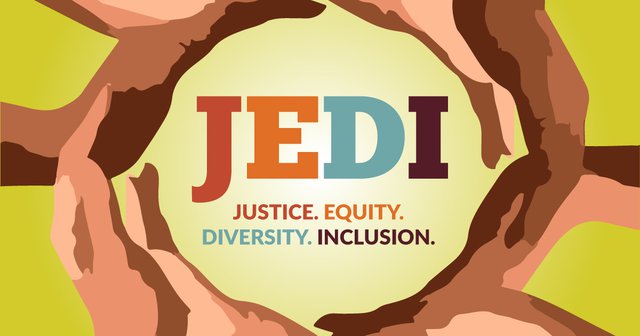 Beyond Diversity: J.E.D.I.
It's been 10 meetings ago that we've started actively working on increasing gender diversity. Right now, my focus is on moving towards follow-up elements: Inclusion, Equity & Justice! More about that in next article(s) !