There is a substantial overlap between RIPE and CCC communities. In this post, I highlight talks from the most recent event that might be inspirational and useful to our readers.
---
In December 2020, the Chaos Computer Club held its 37th Chaos Communication Congress, the first such event to be hosted as a Remote Chaos Experience (rC3) as opposed to an on-site event in Leipzig. 
Over the course of four days, watching the streaming, I enjoyed being part of the "audience" and learnt a lot from the presentations. At the same time, as an event organiser, I also learnt a lot about how a group of volunteers can put together a hugely successful online event! 
While I'm sad I didn't get to meet my friends in person, I'm happy we've all continued to care for each other, for the Internet, and for the world we are contributing our passion for technology to!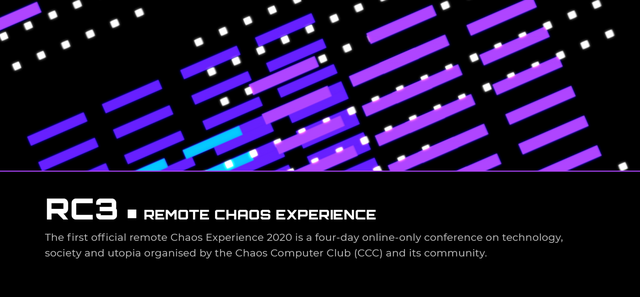 Starting at the End
Looking back at the event, there are good lessons to be learnt here in terms of logistics, community and content. 
The "infrastructure review" is a great video to watch if you're curious about how to deal with the kinds of technical challenges that come up around around events like this: i.e. providing infrastructure to fellow-techies that expect high quality of video and audio production; coordinating many channels of communication; publishing recordings; crowdsourcing subtitles; enabling translations; handling abuse reporting...
As for the community, the closing blog tells a warm story about the importance of coming together in a virtual world despite the fact we're missing each other IRL. 
Finally, in terms of content, descriptions of all the talks and information about speakers can be accessed via the schedule and there's archived video and audio recordings covering the entire event here: 
 https://media.ccc.de/c/rc3
Curated Playlist: Personal Favourites 
A lot of people appreciate CCC events for the technical talks about security, hardware/software hacks, and making (or breaking) things. But another area of focus I personally find really valuable has to do with all the content highlighting the impact of technology on society. 
My favourite topics in 2020 were: 
Climate and sustainability

 

Diversity and justice

 

The critique of techno-optimism
Here are the links to selected / featured talks
'Angry weather: how human-induced climate change affects weather' - Dr Friederike Otto (video/description) 
'Climate Tipping Points' - Dr Stefan Rahmstorf  (video/description)
'Climate Change and the Corona Pandemic' - Dr. Kira Vinke (video/description)

Screenshots from my top-3 climate talks 
'Hacking Diversity: the politics of inclusion in open technology cultures' - Christina Dunbar-Hester (video/description) 
'The Mission of the Rescue Vessel: "Solidarity and Resistance"' - MV Louise Michel (video / description)
'Careables' - collective careables.org (Open Source Hardware for Care) (video / description)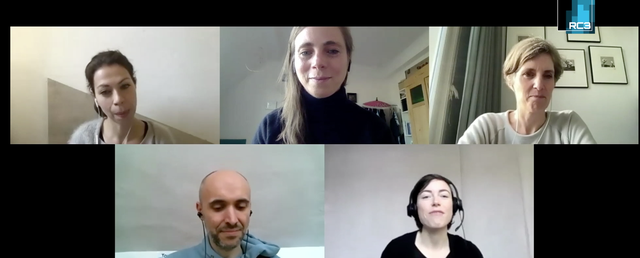 Screenshot of the panel / collective talking about care-ables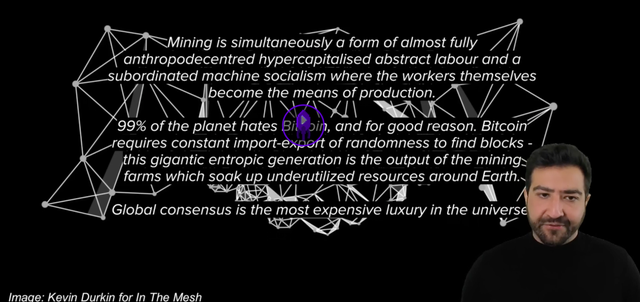 Screengrab of the anti-bitcoin talk
Your Remote Experience? 
As there is an overlap between RIPE and CCC communities, I would like to hear from RIPE Labs readers - what were your favourite talks? Where were your impressions from rC3? What can you recommend to the RIPE community events on the basis of what you saw here? Let me know by email or in the comments below. Thank you!