RIPE NCC members visit the LIR Portal to manage their IP address and AS Number resources. Now we offer easier access to a number of RIPE Atlas features from the LIR Portal. This is just the first step of more cross-platform benefits to come, made possible by logging in to your RIPE NCC Access account.
---
RIPE Atlas is an active measurement network that collects Internet performance data from more than 2,400 probes around the globe, and it is constantly growing. Measurement data is available to anyone in the format of Internet traffic maps . Volunteers who host a RIPE Atlas probe earn "credits" they can use to perform their own customised measurements .

However, as a RIPE NCC member, your LIR gets special benefits that are now accessible to you through the LIR Portal: lirportal.ripe.net/home/atlas
You can test your IPv6 reachability by performing 800 traceroutes with one click
You can receive an additional one million credits to spend on the customised measurements of your choice (IPv6, IPv4, ping, DNS, traceroute, HTTP(S), SSL)
You can apply to host a RIPE Atlas probe of your own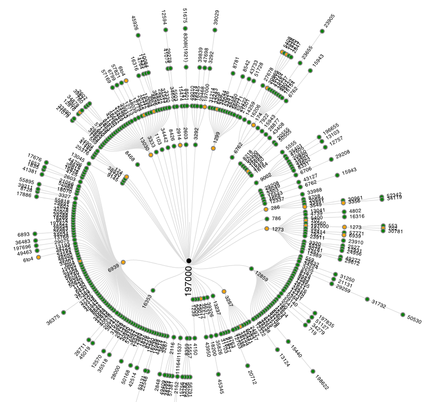 Measure Your IPv6 Connectivity with RIPE Atlas
Test the reachability of your IPv6 website from more than 800 RIPE Atlas probes, and receive a graphical analysis of the paths between your site and the world.
Test your IPv6 connectivity or r ead more on RIPE Labs .
Claim 1,000,000 Credits
If you want to perform some customised measurements but you don't host a probe, or the credits you earn from hosting only one probe are not enough, we would like to give you a taste of the potential that performing customised RIPE Atlas measurements can give you with a gift of one million credits! This offer is available once per month for every LIR.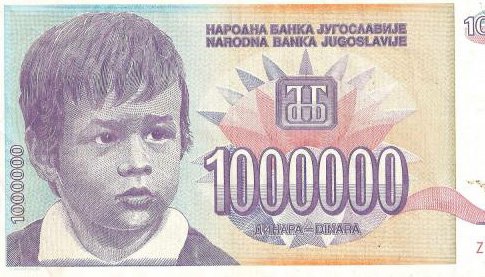 And if you spend them all and still want more, please consider hosting a probe or becoming a RIPE Atlas sponsor .
Claim your million credits or r ead more on RIPE Labs .
Apply for a RIPE Atlas Probe
Hosting a probe offers you lots of benefits: direct access to all the measurements your probe performs (towards root name servers, for example), plus you earn credits to spend on your own customised measurements that provide valuable data about how the rest of the Internet sees your network(s). However, you also contribute to the growing RIPE Atlas infrastructure and enable others to perform measurements focusing on your part of the world.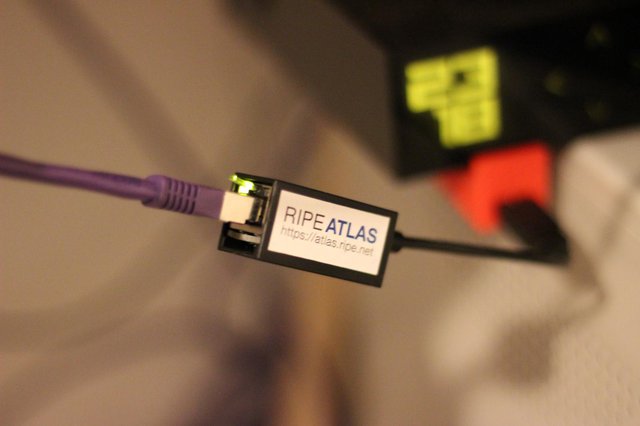 Hosting a probe is free of charge. You will be supporting RIPE Atlas by donating small amounts of electricity and bandwidth for running the probe and the measurements (and you have control over the amount of bandwidth your probe uses).
If you apply for a RIPE Atlas probe through the LIR Portal, your contact information will be automatically filled in and we will send your probe to the address specified in your LIR contact information, unless you tell us otherwise.
We encourage LIRs to find out more about how RIPE Atlas can provide real operational benefits and to take advantage of the improved access to RIPE Atlas via the LIR Portal. Look for the RIPE Atlas link under the "Tools" section on the left side of the portal page.
To access RIPE Atlas maps, learn about customised measurements, download results from IPv6 test measurements, and all other information, please visit the RIPE Atlas website .