Ed Shryane
Based in Amsterdam
About the author
I'm a Senior Technical Analyst with the RIPE NCC, working on the RIPE database.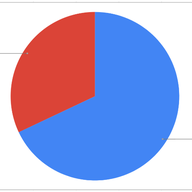 Unmaintained person objects in the RIPE Database were locked by the RIPE NCC so they could not be used to hijack resources. Now we plan to set the correct user maintainer on those person objects.
A new feature that makes credentials in the RIPE Database consistent with the LIR Portal. This removes the need for manually updating the same information in two places. It also reduces the risk of having unathorised access to the wrong parties.