Did you ever attend one of our Basic or Advanced IPv6 Training courses? There's a good chance you did. In 2016, we organised 48 face-to-face IPv6 training courses, almost one every week. Every week, we receive requests for more IPv6 training courses in our region. The demand is high and the capacity of our training team is limited.
---
All our training courses are in English, and yet we receive quite a high number of requests from various regions for trainers that speak the local language, so as to overcome the language barrier. Therefore, in order to help us organise more IPv6 training courses with trainers who speak the local language and who can help us build local IPv6 communities, we started the Train-the-Trainer project in 2015.  
The goal of the Train-the-Trainer programme (TTT) is to have a diverse group of competent, highly-trained IPv6 trainers from the MENOG and ENOG regions who can deliver the RIPE NCC's IPv6 training material and conduct the IPv6 Roadshows and workshops in their own country or region, alongside RIPE NCC trainers.
In January, we held a call for participation on the MENOG website, where applicants could send their CV and do an online-test. In February, we had around 25 applicants who qualified for the project and we selected 11 of them for a 5-day workshop on material, labs, English language and presentation/teaching skills. From the TTT in Dubai, 2 years ago, we now have one TTT trainer who is a "MENOG certified IPv6 Trainer". From the TTT in Moscow last year, we have four trainers who already accompanied us at a training course in the region. In addition to this, we're also scheduling a course for the trainers from Iran for the coming quarter. After they have trained two times with us, we do an evaluation to see if they are qualified to become a Certified IPv6 Trainer.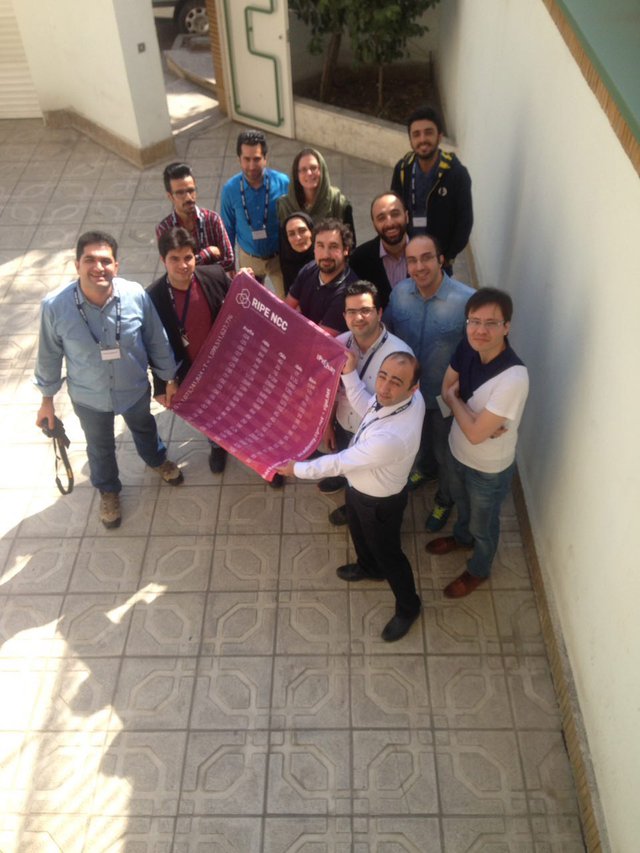 Our new TTT trainers from Iran are ready 
The TTT project continues to be very successful, with many of the participants having requested a fellowship for a MENOG or RIPE meeting. We also keep in touch with participants through a mailing list in order to keep them up to date. Later this year, we will organise a TTT-comeback week in the RIPE NCC office in Amsterdam, where we will continue training on presentation skills and material.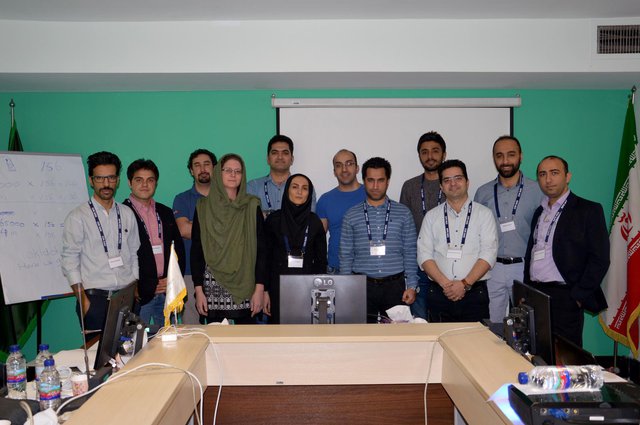 IPv6 TTT course in Tehran, Iran
Some of our new trainers will be present at the upcoming MENOG meeting in Oman and at RIPE 74 in Budapest. They are also helping out with our courses in Kiev, Doha and Tehran this quarter. Want to learn all about IPv6 and meet our new trainers? Have a look at our
training schedule
. All our courses are free of charge and all members of RIPE NCC are welcome!