Petros Gigis
About the author
I am a graduate student at University of Crete. My research interests are in computer networks, Internet measurements, and software defined networks.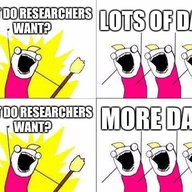 In this article we present a new way to access the dataset on the RIPE Atlas platform. Instead of fetching individual results from measurements using the available APIs, now you can download files containing public measurements for a given day. You can also specify the type of measurement and the I…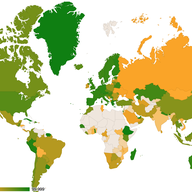 In this article we present a prototype web portal, which demonstrates the deployment of RIPE Atlas probes within eyeball networks based on Internet user population estimates per Autonomous System Number (ASN) per country.