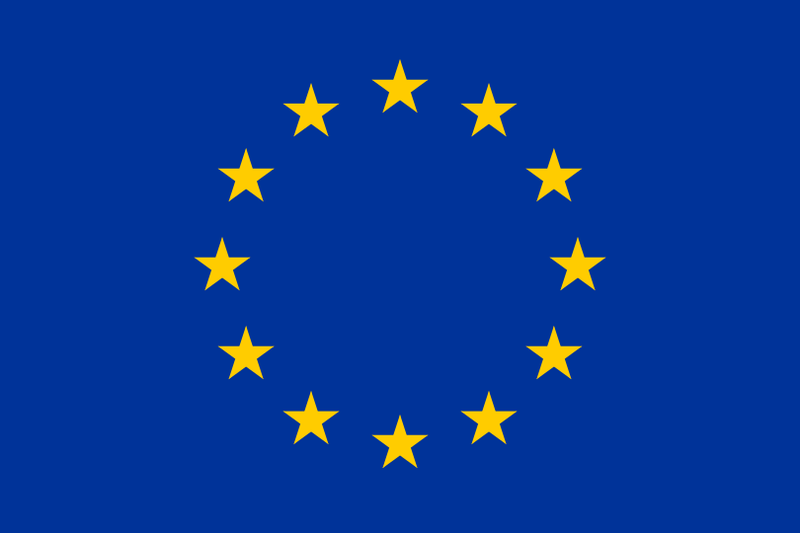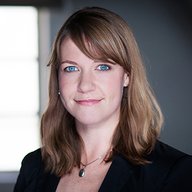 Suzanne Taylor
Suzanne Taylor is a Public Policy & Internet Governance Consultant. In her work with the RIPE NCC, she engages with a broad range of Internet stakeholders including the RIPE NCC membership, governments, law enforcement and intergovernmental organisations. From 2012 to 2016, she worked in communications at the RIPE NCC and has previously worked as a journalist and in media relations and science communications.
This is the latest in an ongoing series in which we give a brief overview of the most pertinent digital policies currently being proposed, debated and implemented in the European Union.
Read article
Latest articles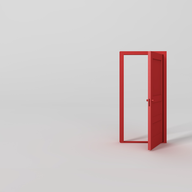 Geoff Huston
Geoff Huston is the Chief Scientist at APNIC, where he undertakes research on topics associated with Internet infrastructure, IP technologies, and address distribution policies. From 1995 to 2005, Geoff was the Chief Internet Scientist at Telstra, where he provided a leading role in the construction and further development of Telstra's Internet service offerings, both in Australia and as part of Telstra's global operations. Prior to Telstra, Mr Huston worked for the Australian National University, where he led the initial construction of the Internet in Australia in the late 1980s as the Technical Manager of the Australian Academic and Research Network. He has authored a number of books dealing with IP technology, as well as numerous papers and columns. He was a member of the Internet Architecture Board from 1999 until 2005 and served as its Executive Director from 2001 to 2005. He is an active member of the Internet Engineering Task Force, where he currently chairs two Working Groups. He served on the Board of Trustees of the Internet Society from 1992 until 2001 and served a term as Chair of the Board in 1999. He has served on the Board of the Public Internet Registry and also on the Executive Council of APNIC. He chaired the Internet Engineering and Planning Group from 1992 until 2005.
Is the DNS open? And would its being open count as a strength or a weakness? These questions lie at the heart of discussions about the future of the Internet, but to answer them, first you have to ask what 'openness' amounts to when it comes to DNS.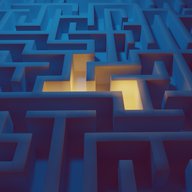 Kathleen Moriarty
Kathleen Moriarty, Chief Technology Officer, Center for Internet Security has over two decades of experience. Formerly as the Security Innovations Principal in Dell Technologies Office of the CTO, Kathleen worked on ecosystems, standards, and strategy. During her tenure in the Dell EMC Office of the CTO, Kathleen had the honor of being appointed and serving two terms as the Internet Engineering Task Force (IETF) Security Area Director and as a member of the Internet Engineering Steering Group from March 2014-2018. Named in CyberSecurity Ventures, Top 100 Women Fighting Cybercrime. She is a 2020 Tropaia Award Winner, Outstanding Faculty, Georgetown SCS. Kathleen achieved over twenty years of experience driving positive outcomes across Information Technology Leadership, IT Strategy and Vision, Information Security, Risk Management, Incident Handling, Project Management, Large Teams, Process Improvement, and Operations Management in multiple roles with MIT Lincoln Laboratory, Hudson Williams, FactSet Research Systems, and PSINet. Kathleen holds a Master of Science Degree in Computer Science from Rensselaer Polytechnic Institute, as well as, a Bachelor of Science Degree in Mathematics from Siena College. Kathleen authored "Transforming Information Security: Optimizing Five Concurrent Trends to Reduce Resource Drain", published July 2020.
Let's say you're tasked with selecting a strong authentication solution for your organisation. Where do you begin? This article is the first of a series that will explore authentication and authorisation technologies in the context of recent exploits and developing trends.
Editor's Pick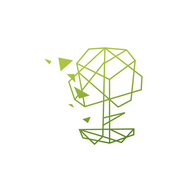 Koen van Hove
Koen van Hove is a researcher at the University of Twente on the topic of network security, with a focus on DoS-risks. His most notable contributions are to the DDoS Clearing House and RPKI Relying Party Resiliency Platform.
Subscribe to our newsletter
Find out first about new articles and content