On 1-2 December 2022, together with the partners, the RIPE NCC organised a Quantum Internet Hackathon in Amsterdam, Dublin, Padua, Poznan, Sarajevo and online! It was great fun to work on the challenges and explore the mysteries of the Quantum Internet.
---
This hackathon was a continuation of our previous Pan-European Hackathon in 2019 and a prequel to a series of planned events. The RIPE NCC was joined by the Quantum Internet Alliance (QIA), GÉANT, PSNC, SURF, QuTech and several universities to organise this event.
More than 80 people joined us across all the locations and each team chose to work on one of the 3 challenges: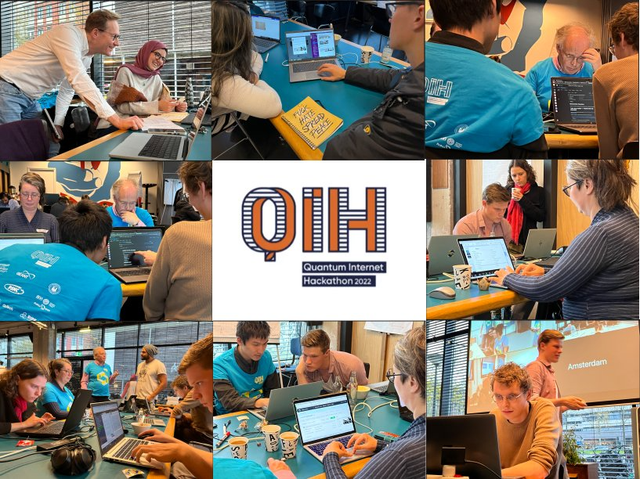 Challenge 1: Quantum Key Distribution
In the QKD Challenge, participants worked to implement their own QKD protocol using QNE-ADK and test it against an eavesdropper.
Challenge 2: APIs for Quantum Protocols
The APIs for Quantum Protocols Challenge was an open-ended set of challenges about APIs for quantum protocols.
Challenge 3: Little Green Qubits
"Little Green Qubits" was a theoretical/conceptual challenge aimed at answering whether the Quantum Internet can be environmentally sustainable, and how its development might contribute to Climate Justice.
Highlights
Although our Hackathon is non-competitive - as we prefer cooperation and teamwork - projects were given special recognition across the following three categories:
The Most Accomplished Presentation
The Most Challenging Teamwork
The Biggest Surprise
Entangled Bros from Padua took the biscuit in the Most Accomplished Presentation category. They created a game (that you can go and try out right now) with its very own quirky and quite brilliant comic book. If you like what you see and want to find out more, go check out the code behind the game.
Three online teams shared the prize in the Most Challenging Teamwork" category. It was not an easy task to keep the motivation and communication going across different time zones and different platforms! Big congratulations to Constant Uncertainty, Q-Harmonics, Tyler, and QuKiDo (Quantum Aikido)!
QUBITS FOR THE KIDS team became the Biggest Surprise! They worked on a theoretical challenge and came up with great results.
The interest in the theoretical challenge was my first surprise, but then the hard research work, the diversity of the team, and inclusion of an online participant impressed me even more. The result of their work is in a document that has a future either as an academic paper, a blog post or even as IRTF draft! - Vesna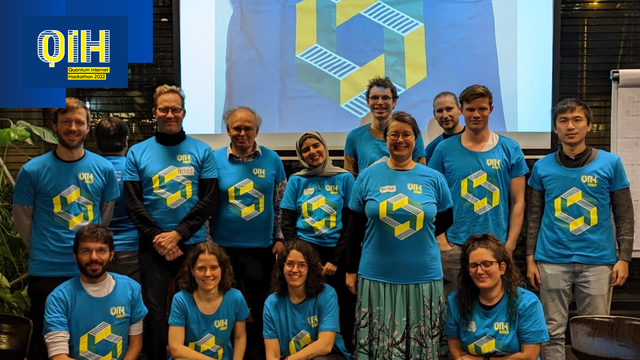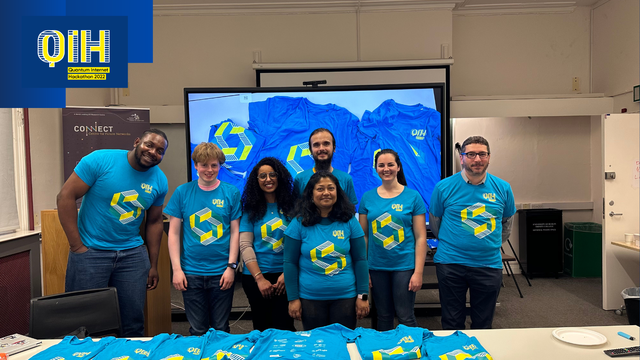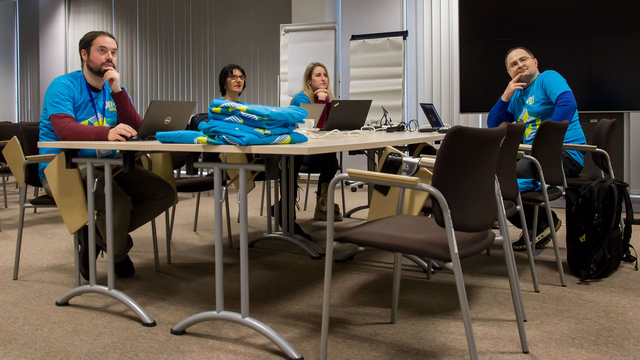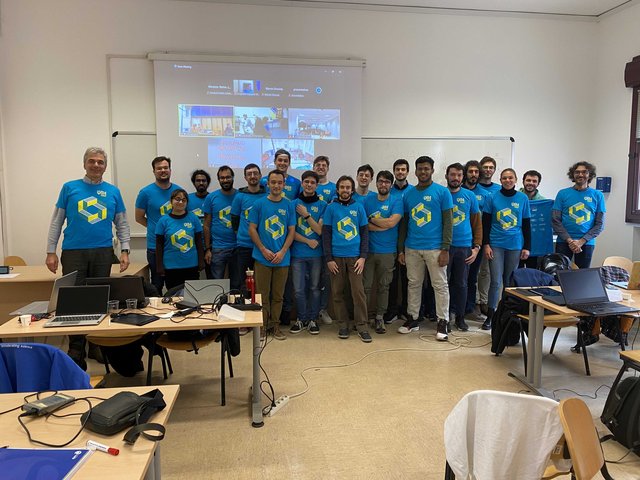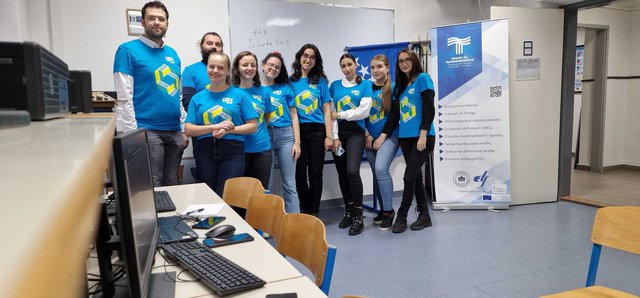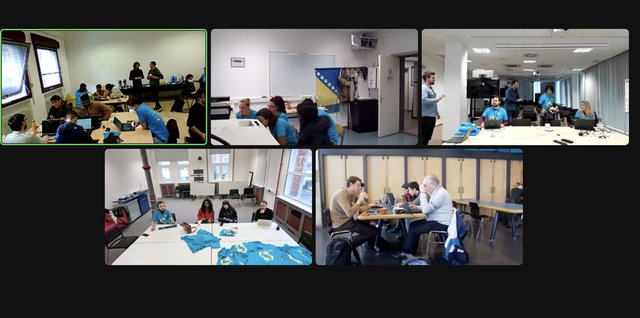 You can find the presentations of the teams on GitHub.