Antony Gollan
About the author
I'm working as a senior communications officer. I've been with the RIPE NCC since 2012 and for the most part I'm here to help my colleagues find the words to get their ideas across clearly. I have quite a bit of experience with RIPE policy, legal, Internet governance and membership issues.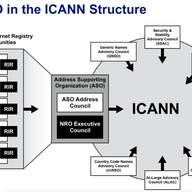 The five Regional Internet Registries (RIRs) are asking their communities for guidance on how they should participate within ICANN in the future. In this article, we provide some much-needed context around this issue.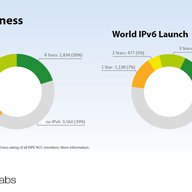 On the anniversary of the World IPv6 Launch, this article takes a look at the readiness of networks to deploy IPv6, using statistics from the RIPE NCC service region and beyond.