In this third article on community resilience I move on to the "Link Layer" according to TCP/IP stack and how it relates to meeting the need for safety: economic security, avoidance of risks and absence of harm.
---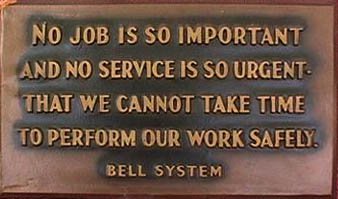 Pre-Internet telcos also valued safety. Source
The next step in creating a helpful mapping between Maslow's hierarchy and the OSI model carries us from the physiological/physical levels toward our need to reach out and connect with others. In terms of Maslow, this is where the need for safety emerges. In terms of OSI, this is where we arrive at the Data Link Layer, whose function is defined as: 
"Reliable transmission of data frames between two nodes connected by a physical layer." 
In Real Life, A.D. 2020/2021, physical connections between human "hosts" have been cut due to the pandemic… 
Self-isolation, quarantine, "shelter-in-place" measures make it difficult to see the friends and family in the same village / town / city / country 
Travel restrictions make it impossible to visit family in distant countries
Bans on large events have caused all in-person interactions at conferences to be cancelled
We could consider video-chats, phone calls and on-line conferences as a kind of "error correction" for the failure of communication via physical contact. And while it's a blessing to be able to stay at least "digitally connected", it can lead to "zoom fatigue", RSI (Repetitive Strain Injury), and even eye-sight problems! 
Working from home is a privilege -  just think of how many people there are whose job is to make it possible for us to work from home (delivery persons, shop-keepers, nurses, doctors, school-teachers and childcare-workers, elderly carers and street-cleaners, drivers of public transport and ambulances, cleaners in the hospitals and pharmacists…) -- but it's also true that "Home Is Not A Safe Place For Everyone".
If we're so lucky that our largest sacrifice during this global crisis is that we are "stuck" working from home, we can at least remember to practice solidarity with those less fortunate. You can read how to take part in mutual aid efforts at the "Pirate Care" site: collective note-taking effort to document and learn from the organising of solidarity in response to the urgency of care precipitated by the pandemic of Coronavirus.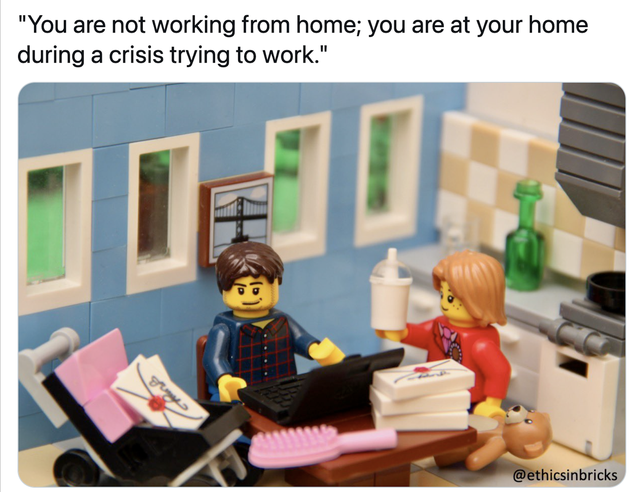 @EthicsInBricks
Link Layer
Since the TCP/IP "Link Layer" is considered different from the OSI's "Data Link Layer", and includes Wi-Fi, I'd like to share this amazing interview with a "Wi-Fi Network Engineer" from March 2021. This was part of "Tech Work Under the Pandemic", a collaborative interview series by Data and Society and the Tech Workers Coalition, that "break out of the clichés defining who counts as a 'tech worker.' "  
"What's really become clear is the underlying dynamics of the hospital, where nurses, because of their unions, are able to take time off to recover when they have symptoms, whereas clerical staff has to come in despite not interacting directly with patients. COVID has created a hierarchy of privilege. Some people are required to come in, like maintenance and other support staff. Then you have IT people like me, who people always forget about, who have to come. But then the execs are rarely in, and I know this because I have access to every room in the hospital. We'll receive an email from an executive saying how impressed he is with everyone and how we're all in this together. But meanwhile, I've just been in his office and know he hasn't been around for the last three days." 
Encapsulation Illustrated, from "Internet Plumbing"
Safety Needs  
Safety can be seen as an absence of harm/violence/oppression, or avoidance of risks. According to Maslow, physical safety and economic safety are closer to the base of the hierarchy, and personal, emotional and financial security are "higher" layers.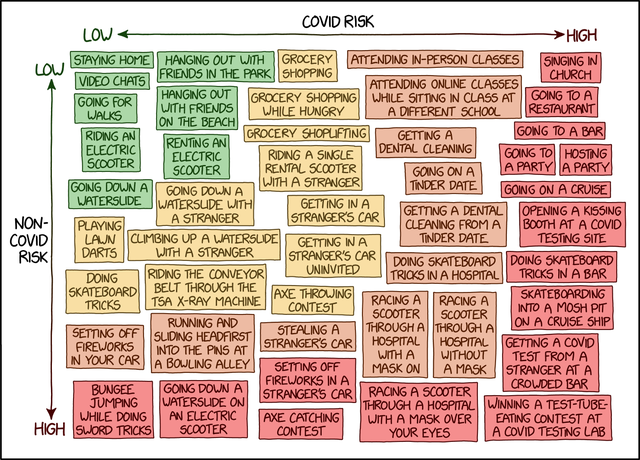 During the pandemic, personal AND community safety have become critical. There are many approaches: by academics, human-rights activists, software developers, journalists... 
The "Pandemic Programming" survey, from March 2020, lists economic safety as one of the aspects for increasing well-being. There's also a peer-reviewed paper.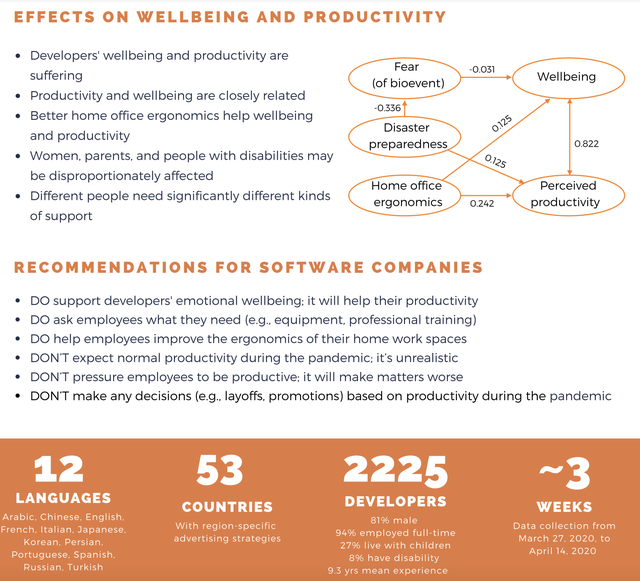 Screenshot from the Programming Pandemic survey results
Calls for Action 
Please share in the comments what contributes to your "Safety Net"! 
Take part in the Annual Worldwide NVC Gathering on 25-26 March, with the topic: How do we get along in extraordinary times? (NVC = Non-Violent Communication). 
Fill in the 2021 "Programming Pandemic" survey: impact of pandemic on software developers https://www.softwareimprovementgroup.com/resources/pandemic-programming/
Attend an online-meetup "Parenting Through a Pandemic: Mental Health & More", on 1st April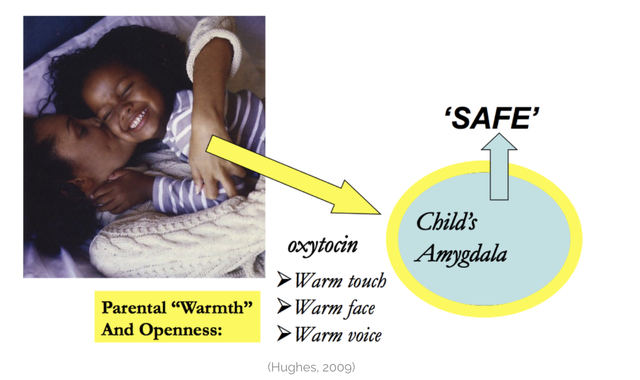 Ability to feeling safe is related to parenting style...
CONCLUSIONS
Just as the "Data Link Layer" inter-connects the physical and network layers, the concept of "safety" is similarly interdependent with physical (safety) needs and the safety that can be felt through belonging: to organisations, communities, families. I will get to the topic of "belonging" in next week's article! 
Till then, stay safe!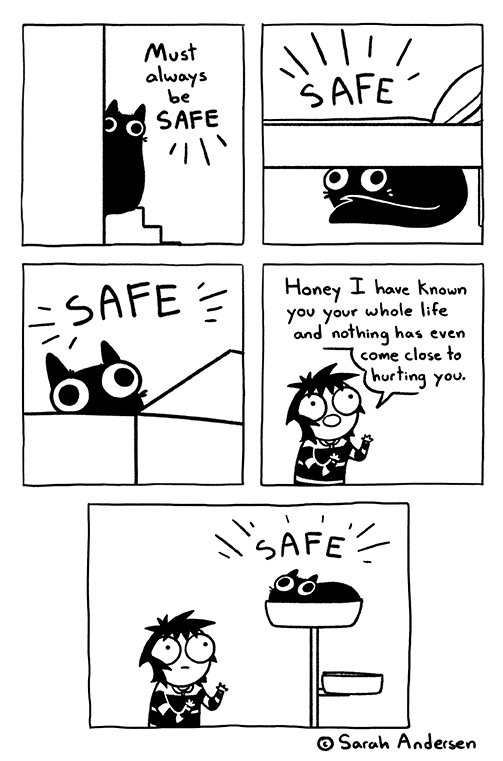 Related content: