Moritz Müller
Based in Netherlands
About the author
I'm a Research Engineer at SIDN, the registry of .nl and part time PhD student at the University of Twente.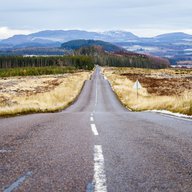 As cryptographic analysis and related technologies advance, the signing algorithms at the heart of DNSSEC have to keep up. Moritz Müller and colleagues take a look at barriers on the road to more secure algorithms and discuss ways to make the journey faster.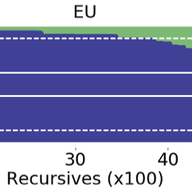 By analysing how resolvers select authoritative name servers in the wild we investigated how DNS operators are able to reduce DNS response times.