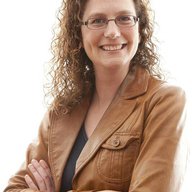 Nathalie Trenaman
Based in Amsterdam
About the author
I'm the Routing Security Programme Manager at RIPE NCC. In my spare time I am the chair of NLNOG.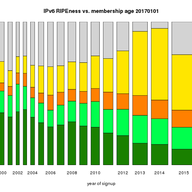 This post provides an update on our IPv6 RIPEness project, including an analysis of IPv6 RIPEness for new Local Internet Registries (LIRs).
Over the past few years, many new local Network Operator Groups (NOGs) have been set up, each of them defined by their own unique characteristics. We wanted to share some of our experiences from setting up the Netherlands Network Operator Group (NLNOG).