Agustin Formoso
Based in Amsterdam, NL
About the author
Software Engineer in the R&D team at RIPE NCC.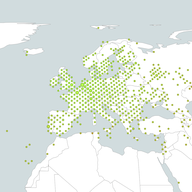 We created a data aggregate we call 'minRTT' that gives the minimum latency into each ASN (and IXP!) from RIPE Atlas for a given day. This allows us to visualise network deployments and can help with insights into structural latency problems for a network. We build a few visualisations on top of th…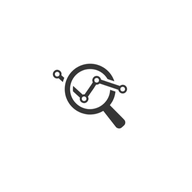 We've been using Google's BigQuery platform for ongoing operational tasks and research questions, and we've got a little more experience under our belts. We're improving the ways we expose public data on the platform.