Friday, 31st March 2017, last day of RightsCon in Brussels.
---
RightsCon in Brussels
 has been a great event that "bring(s) together 1,200+ attendees from 80 countries with 500+ organisations, tech companies, universities, startups, and governments represented." In order to keep the RIPE community informed, I have been taking an active part in this event, and I have been reporting back in the series of articles. Friday is the last day. It is as full of content as the usual, so it is very hard to decide which sessions to follow.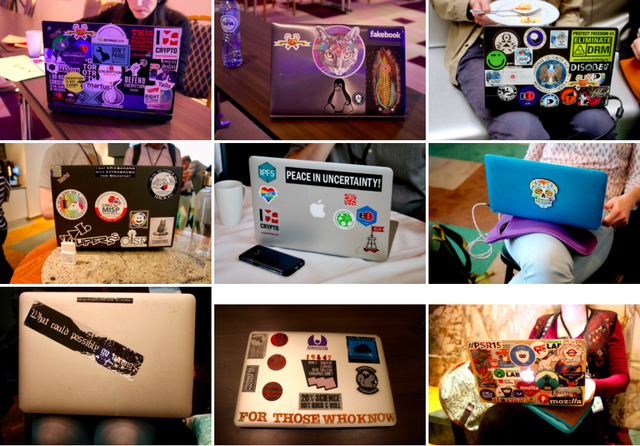 Laptop cover images by Urvi (@theurv) #DevicesOfRightsCon #RightsCon
Sessions I (Plan to) Attend(ed)  
9:00 Data Visualization for Human Rights Advocacy New York University


10:30 Is the Internet Unhealthy? How Do You Measure It? | Mozilla
12:00 Cybersecurity As an Internet Governance Issue | Internet Governance Project
14:30 Better Ways to Document Internet Shutdowns | The #KeepItOn Summit 


16:00 Legal Hackers: Applying the Hacker Ethic to Human Rights | Maastricht University Faculty of Law
17:15 The Laws and Agreements We Want On Internet Shutdowns | The #KeepItOn Summit
(instead, I attended session on Feminist Internet)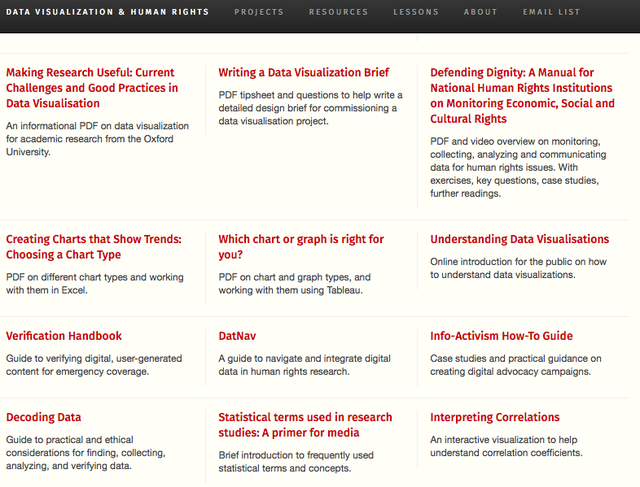 Example from http://visualizingrights.org/resources.html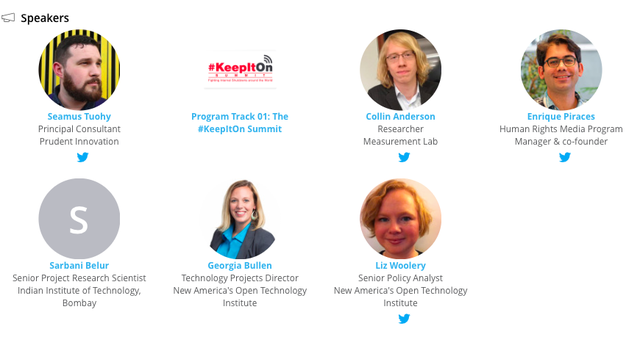 RIPE Atlas 
I still have six RIPE Atlas probes to distribute. I am looking for volunteers to host them, preferably from Latin America and Africa. In other regions we can ship them through postal service. Apply here: atlas.ripe.net/apply
Related Content: