This article providers a summary of the RIPEstat demo session held on Tuesday, 4 October 2011. The focus of this demo was the mobile version of RIPEstat. Information about the next demo can be found at the end of the article.
---
During the ninth interactive live demo, the development team explained and demonstrated the tool's features and new functionality. This demo was attended by 8 community members.
For reference, please see summaries of the previous demo sessions:
During this ninth interactive live demo, the development team focused mostly on the new RIPEstat mobile app and demonstrated the tool's features and functionality.
RIPEstat Mobile
Plugins
ASN and Prefixes:

Whois matches
Resource information
GeoLocation
GeoDistribution
ASN only:

Originated prefixes
Prefixes evolution
Prefix size distribution
AS path length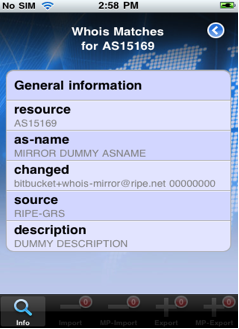 Figure 1: Example iPhone screen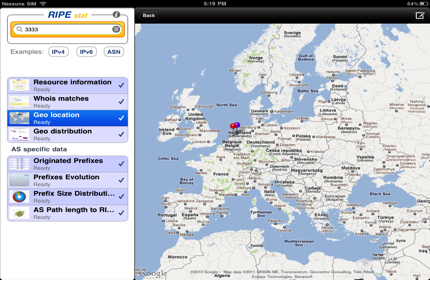 Figure 2: Example iPad screen

Other features
A feature to share views and data (with default feedback to stat@ripe.net ) was demonstrated. This feature is not included in version 1.01 but is planned for the next release.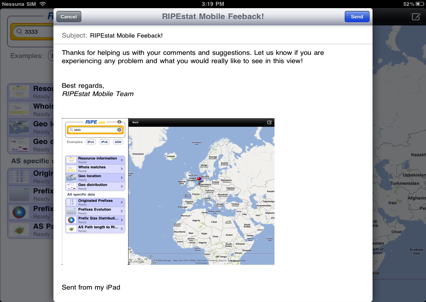 Figure 3: Example of upcoming data share feature

Performance
Geolocation plugin

Currently too many markers for big ASes
New implementation (not yet for mobile): aggregation on country level
Things we're considering to work on in the future
List of last queried resources
Pretty output of the raw data (indentation, syntax highlighting)
Description of the methodology used in each view
New plugins:

Related Allocations/Assignments
Blacklist entries
BGP update activity
Prefixes related
Design of the interface and of the views
Please let us know what you think about the above items, and what you find most important, so that we can set priorities accordingly.
Please also note the video describing the mobile app (click on the image to start the video):
Video archive

The video archive of the demo will be available shortly from the RIPEstat website at http://stat.ripe.net .
Future Demo
Our next demo is scheduled for 1 November 2011 at 9:30 - 10:00 UTC. The link will be announced on RIPE Labs closer to the date.