We take a comprehensive look at five different countries in Mediterranean Europe as the next in our series of RIPE NCC Internet Country Reports.
---
RIPE NCC Internet Country Report: Mediterranean Europe Mediterranean_country_report_English_final.pdf – 1.8 MB
Download
We have translated the Mediterranean Europe Internet Country Report into Italian, French, Greek, Portuguese and Spanish. You can find them on the Country Reports page.
Our latest report looks at the Internet landscape in Portugal, Spain, France, Italy and Greece and examines this region's history of development and capacity for future growth. We offer a detailed picture of the relationships between networks in each country, international connections to the global Internet, traffic paths in and out of the region, access to the domain name system, and routing security.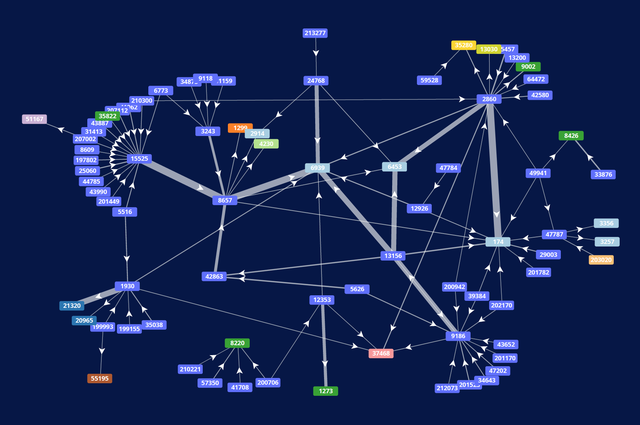 Some of the key findings include:
IPv4 shortage is less of an issue in this region than other parts of the world, but further IPv6 deployment is still needed to reach EU-wide connectivity goals
IPv6 capacity varies greatly between the five countries, with some at the forefront while others lag significantly behind
Routing is generally quite optimised in the five countries, although we discovered some anomalies significant enough to affect response times
Although there is some difference, all five countries display diverse connections to the global Internet
This region enjoys a highly developed Internet landscape, healthy market competition and robust, resilient Internet infrastructure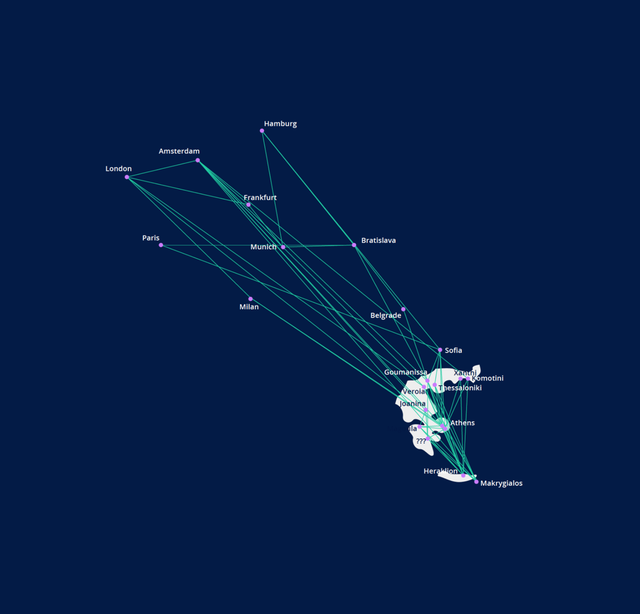 This report is the seventh such Internet country report we've published in recent years in an ongoing effort to support Internet development throughout our service region by making our data and insights available to local technical communities and decision makers.
Data Sources
We want to highlight the fact that these Internet country reports are largely based on publicly available data. We hope they give you an idea about the kind of data and analysis that's possible using RIPE NCC tools and services. If this report inspires you to learn more about those tools and maybe even explore what you can do with the data yourself, check out the following:
Let us know if you have any questions about the data contained in the report, the measurements tools we used, our analyses, or anything else!
Future Reports
We plan to continue producing these Internet country reports for countries and regions throughout the RIPE NCC's service region of Europe, the Middle East and parts of Central Asia - and we want to hear from you about what would be most interesting and valuable. Please share your ideas with us below and let us know what you would like to see! 
All of the previous Internet country reports are available here.