As the year draws to a close, here's our pick of those RIPE Labs articles that were our favourites and yours in 2021.
---
With the launch of new RIPE Labs in April and the publication of just over 130 new articles through the year, 2021 has been a busy one. Looking back, while it's hard to nail down an exact list of favourites, here are thirteen pieces in no particular order from the past twelve months that you seem to have enjoyed just as much as we did.
Ranging from topics in network operations, to Internet governance, to technology and innovation and community matters, this collection gives us a snapshot of the way the Internet and the community that helps keep it going has continued to grow through another interesting and sometimes challenging year.
---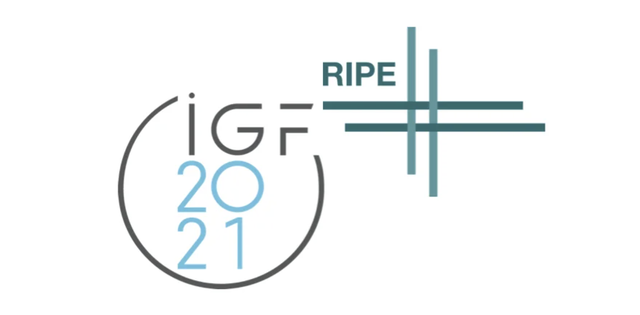 RIPE Chair Mirjam Kühne spoke on behalf of the global Internet technical community as part of the Opening Ceremony at this year's 2021 Internet Governance Forum. Her talk, available in this article, stressed the spirit of cooperation and coordination amongst those who operate the Internet's underlying infrastructure, and the need to ensure this spirit is carried through to Internet governance discussions.
---
Chris Buckridge examines the very notion of principles for Internet governance and asks whether the RIPE community ought to consider documenting a set of guiding principles of its own.
---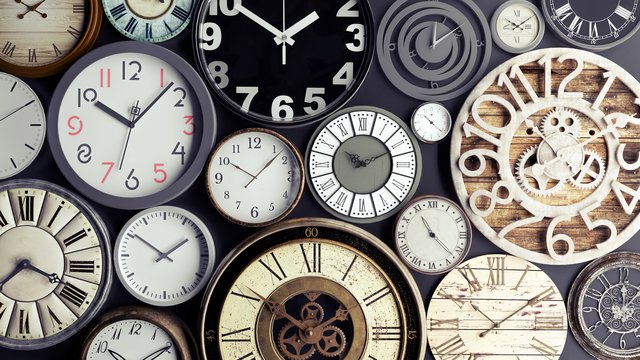 Keeping time across networks might seem straightforward, but it's essential that it gets done right. In this article, Christer Weinigel looks into the Network Time Protocol (NTP) to examine how network operators are able to make sure the time they are getting is correct, what they can do to improve time accuracy, and how they can decide which NTP servers are best for them.
---
In light of a dispute between AFRNIC and one of its members, Hans Petter Holen - Managing Director of the RIPE NCC - wrote this firm statement of support for decisions made by the AFRINIC community through the open, inclusive, bottom-up policy development process that the Internet Number Registry system has been founded upon.
---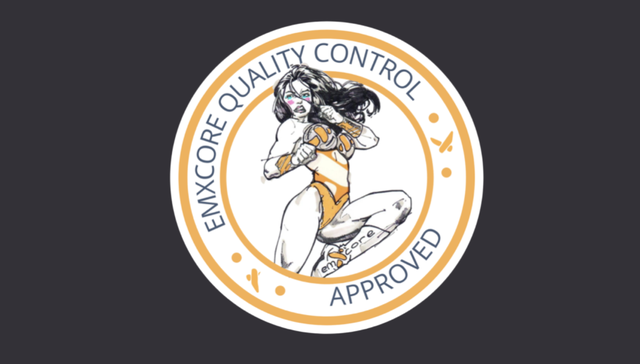 Of all the topics we cover on RIPE Labs, none are more pressing than sustainability. Michael Oghia - Director of External Relations at the Sustainable Digital Infrastructure Alliance (SDIA) - has written several articles on the topic through the year. Here, he looks at the importance of adopting circular business models that prioritise refurbishing for a more sustainable Internet.
---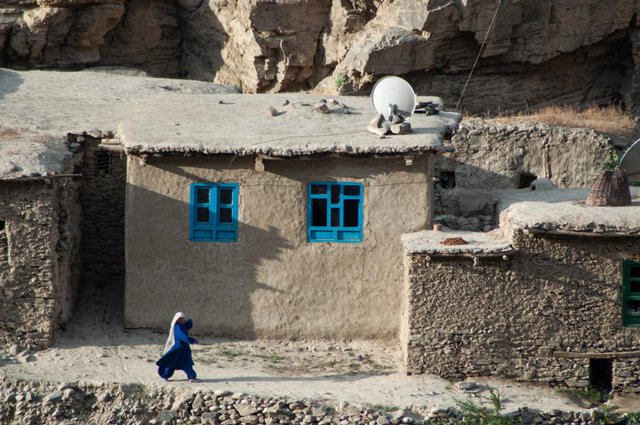 Adapted from her earlier trilogy exploring the human impact of economic sanctions, this article from Farzaneh Badiei examines the effects sanctions might have on Afghanistan's Internet infrastructure at the level of generic domain names, country code domain names, and Internet protocol addresses.
---
Everyone has some sense of how important a role the Internet plays in our daily lives. In this article, Niels ten Oever asks who shapes and governs the patchwork that enables this essential utility and how the actions of those agents bear on the rights and interests of users all over the world.
---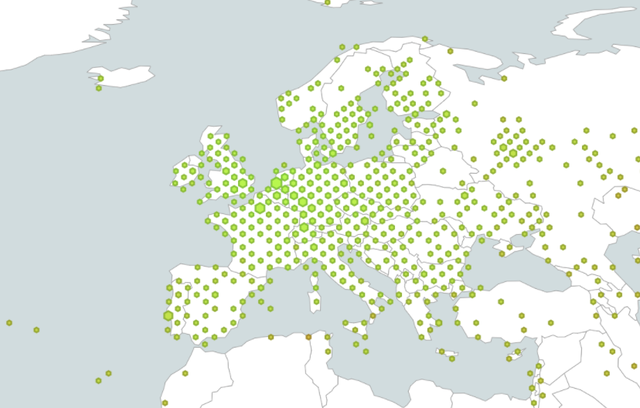 In this article from October, Emile Aben and colleagues presented a novel way to visualise network deployments and get insights into structural latency problems for networks. Built on an aggregation of RIPE Atlas data that gives the minimum latency into each ASN from RIPE Atlas for a given day, the article points to a whole set of visualisations readers can go ahead and explore for themselves:
---
In June, to mark the tenth anniversary of World IPv6 Day, Stephen Strowes and colleagues from the RIPE NCC put together this article charting the rise and rise of IPv6. Looking at the difference between average IPv6 capability per country over a few days in June 2020 versus the most recent similar averages for 2021, they provided a nice analysis of the current state fo affairs:
---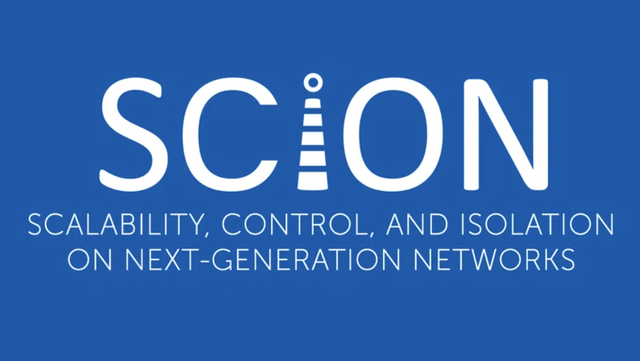 At RIPE 81, a group of enthusiastic researchers and practitioners from industry and academia discussed what role RIRs and LIRs could take on in the SCION next-generation Internet architecture. Presented as an architecture designed to provide an alternative to BGP, this first look at SCION on RIPE Labs generated a lot of interest among readers.
---
This first in a series of articles from Kathleen Moriarty - CTO for the Center for Internet Security (CIS) - looks at how organisations and the Internet industry as a whole have been responding to new threats by making improvements that bode well for the future security of the Internet. The series is packed full of useful, to-the-point advice and explanation drawn from years of careful analysis.
---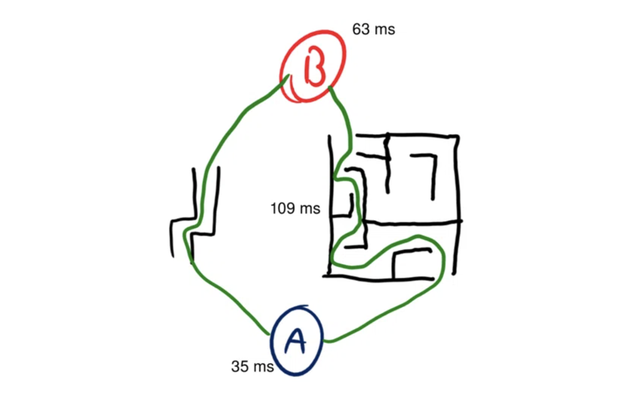 This article takes one of the simplest concepts in networking and plays around with it to come up with informative insights. Read about what happens when you split the Ping in this detailed analysis from Ben Cox. And if you like this, get more from Ben over on Ben's blog.
---
Finding the right analogy can be really useful when you're trying to work your way through a problem. In this article and the series that follows it, Vesna Manojlovic links the layers of two models - Maslov's hierarchy of human needs and the OSI model familiar to networkers - in order to provide help and advice for those in the Internet community who were struggling with the challenges of COVID 19.
---
There you have it. Thirteen of the best of 2021. Special mention also goes to the two new RIPE NCC Country Reports published this year, both of which covered several countries in the Mediterranean region, and also to the new articles we published charting developments in Network Operator Groups. With that, all that remains is to wish you a very happy new year! We look forward to seeing you back here on RIPE Labs in 2022!